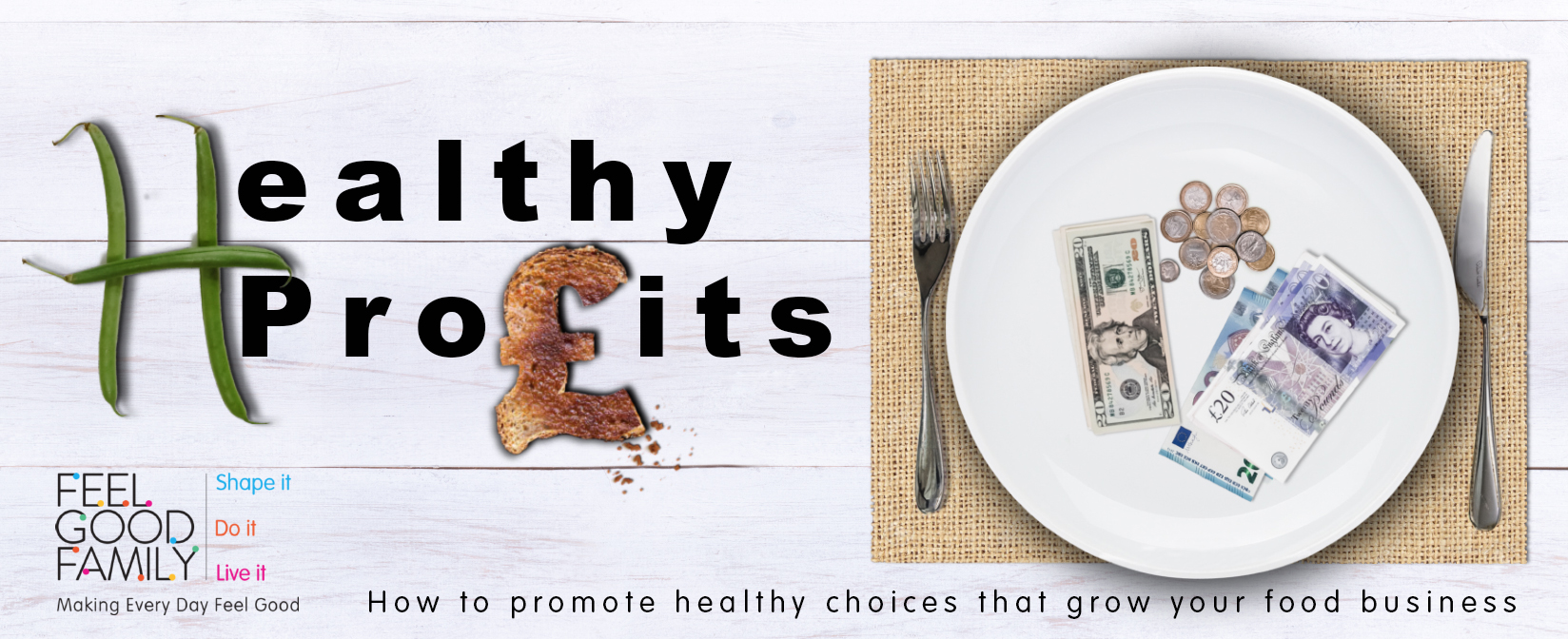 Great news! We're officially authors! In response to popular demand LABS Innovation have written a book capturing all the ideas and insights about how you can apply behaviour change science to your food environment to change eating habits whilst making a profit. Find out more about our Healthy Profits book, buy the paperback from our website, or buy the ebook from Amazon.
For every book sold we will be making a donation to the Trussell Trust, which provides emergency food and support to people in crisis across the UK. Special discounts are available on quantity purchases by corporations, associations, and others.
Thanks so much to everyone who has helped us along the way. We couldn't have done it without you! We'll be sharing tips and ideas from the book on our website so sign up to get updates to your inbox, or you can follow us on Twitter @healthy_profit, Facebook @LABSbehavioural or LinkedIn. Follow us on Instagram @healthy_profits as Tracey sails around the world finding out how feel good foods are promoted overseas.