Not yet a member? Sign up for our FREE membership to gain access to exclusive content, including our behavioural science Top Tips posters. Also gain access to the bonus downloads associated with your purchases, including the Healthy Profits further resources portal.

Top Tips Poster for Schools
Download our FREE poster which shares how you can use behavioural science to increase uptake of healthier foods in schools (children aged 3 to 12 years old).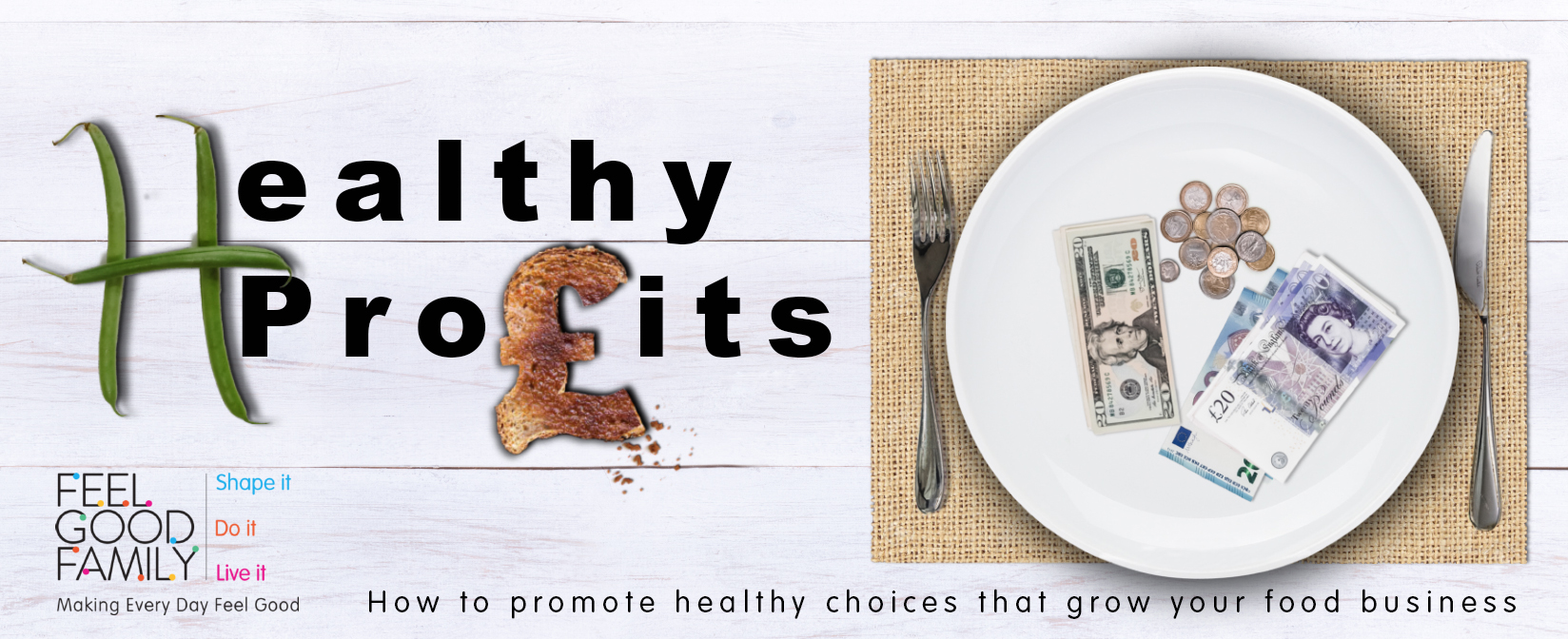 Healthy Profits further resources
This portal contains the exclusive bonus content that comes with your purchase of our Healthy Profits book. Not got the book yet? Find out more about it here.